Services for companies and individuals
Licenses NDE are available for individuals and companies. Just buy them to take advantage of the many benefits.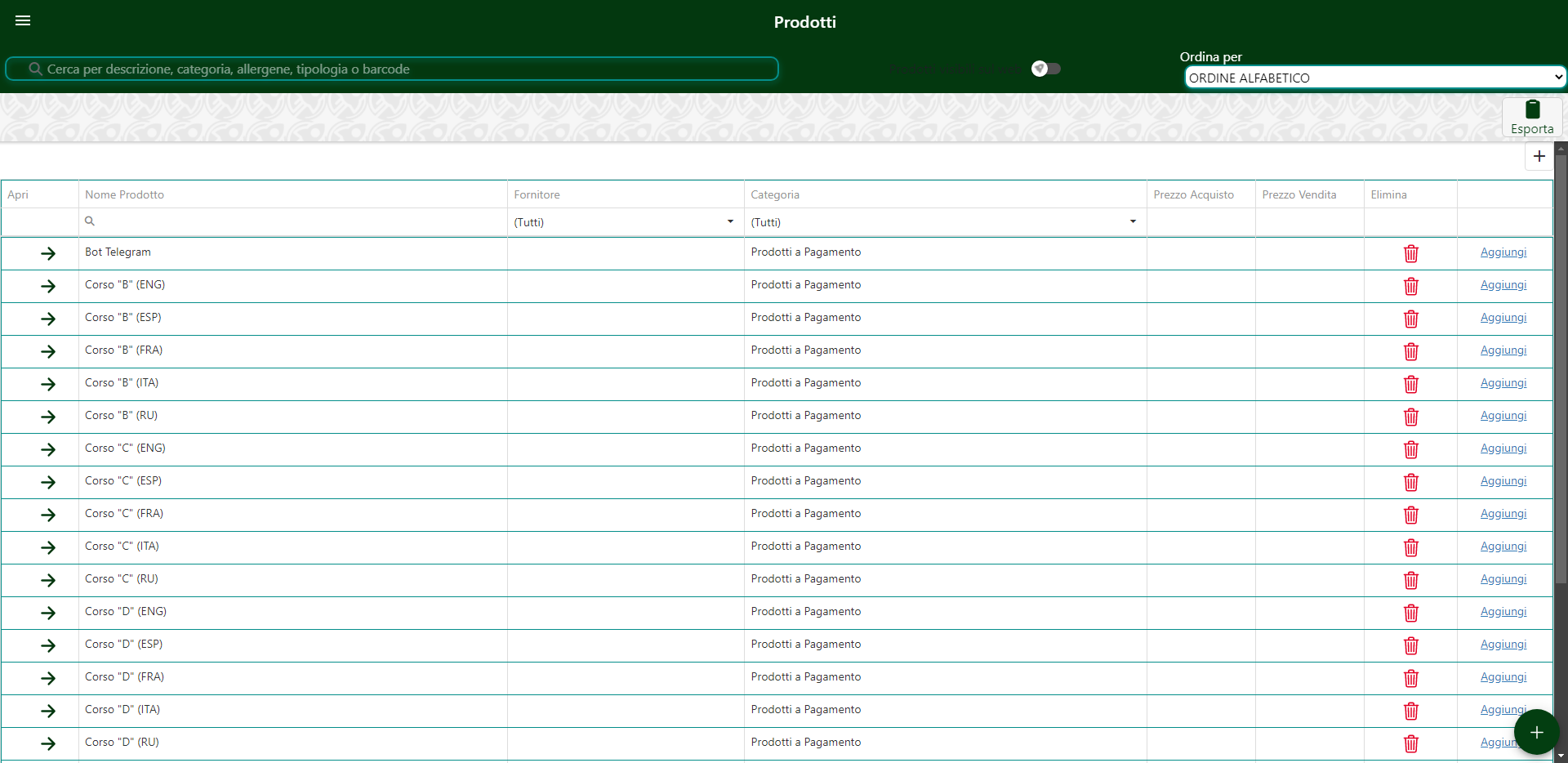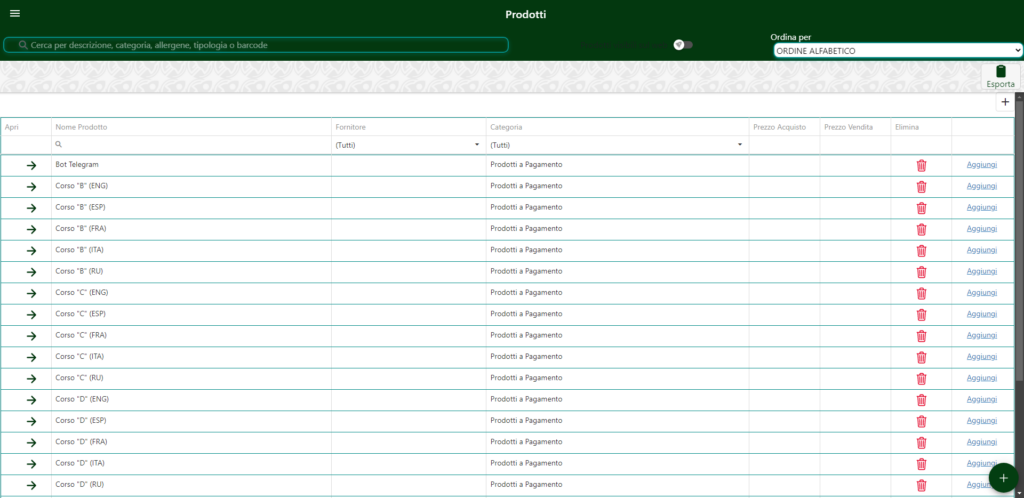 The Digital Seller is a professional seller format and enabled to sell digital products.
The Digital Manager is a professional expert in the use of digital tools and is the only entity authorized to operate in the Blockchain to manage, create and sign the smart contract between private persons and legal.
The Digital Admin is the professional that has the main task is to assist and supervise the work after the activation of the Smart Contract.
The Digital Assistant is a professional who assists the client in various stages of preparation and processing of the tracking on the blockchain.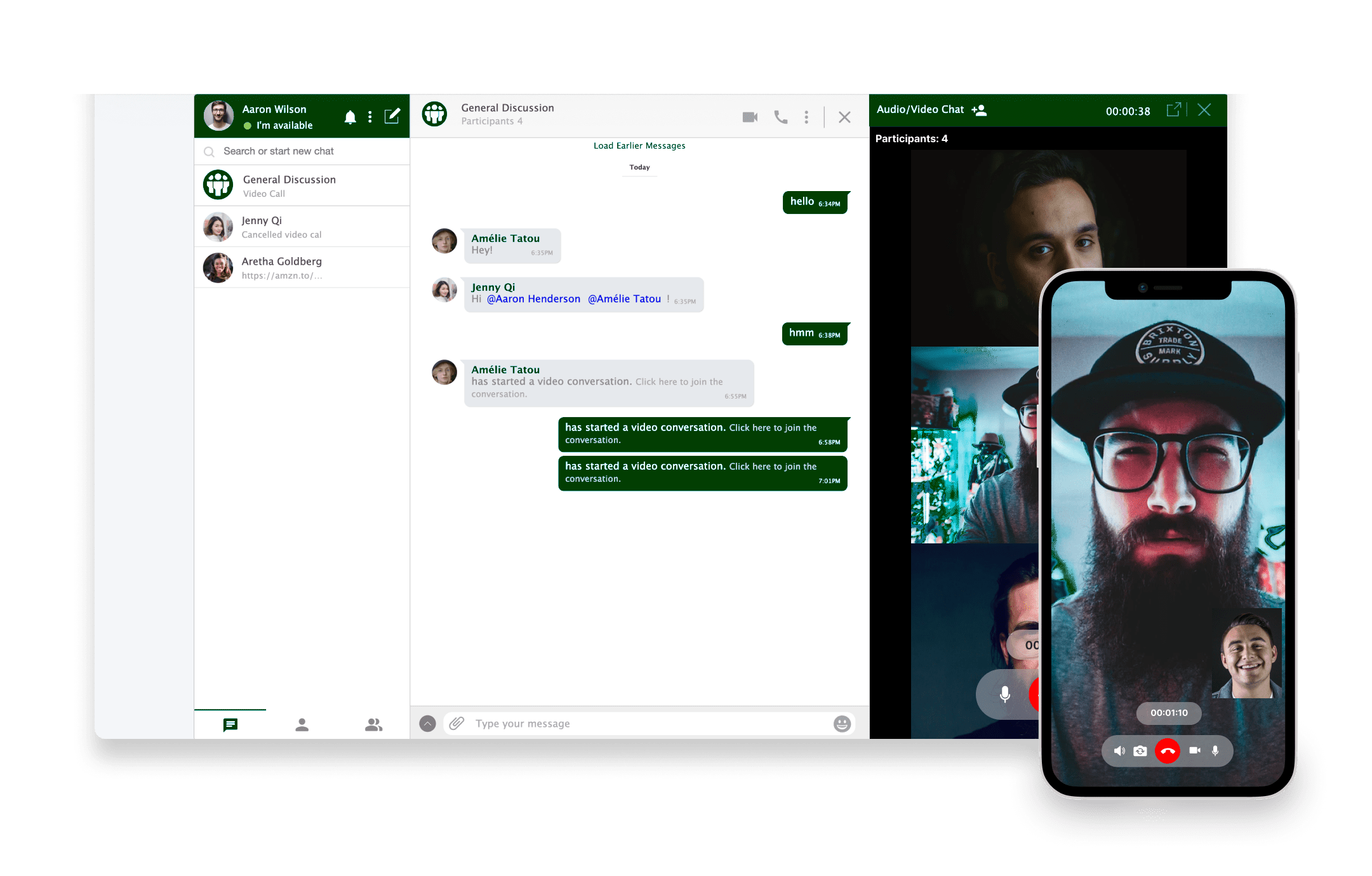 Buy the product Connexio communication & Business
4-Rate FROM 16 € to expand the community of CRYPTOUNIT
Discover the Mutual Dental
Adhering to the Mutual Dental.en you chose the solution is transparent, quick and easy.
Check out the preview of the functioning of smart contracts
Course 0 - this is the start of your training
the certainties of tomorrow
"Near-death experience" is a tool that completes the evolution of the digital economy which began 100 years ago, creating a synergy between the various existing tools and working perfectly.
How the Guarantee works digital
NDE through the coordinated operation of the 3 following digital Technologies:
Blockchain
Literally blockchain means chain of blocks, and a set of new technologies that use encryption. The blockchain has high levels of security because it creates the processes are transparent, non-editable, irreversible and it is not disposable, and used n all sectors in need of absolute safety and reliability of the system.
Token WCRU (STO)
Our Token is the WCRU that means WorldCryptoUnit, is a STO (Security TokenOffering) which stands for Security Token that is issued by the company. I takes value from the underlying assets of the company that issues it. It is similar to a traditional action of the stock exchange, but in a digital environment.
Staking
The staking is a bond of digital resources for a given time interval, which generates an income, and is obtained by blocking criptovalute on a wallet. In our case, the token WCRU made staking produce other token called UNTB, they also payable on Unitex.one
How it works the exchange of tokens
UnitEx is an exchange that provides a trading experience unique to its customers, which enables them to have a more simple of their operations.
Nunc suscipit cras nibh vel nisi imperdiet convallis leo cubilia  

Safe and Secure
Nunc suscipit cras nibh vel nisi imperdiet convallis leo cubilia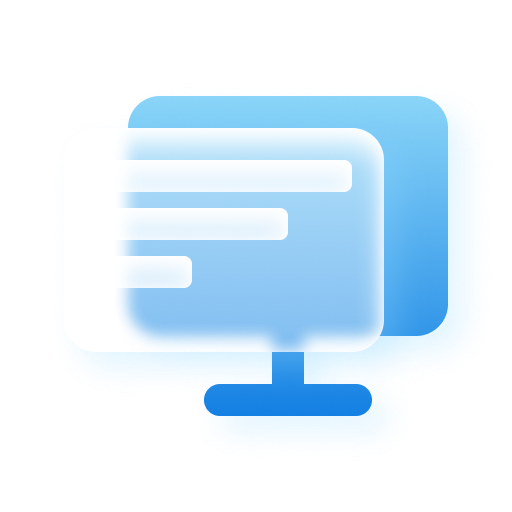 Real-time Data
Nunc suscipit cras nibh vel nisi imperdiet convallis leo cubilia  

Track Profit
Nunc suscipit cras nibh vel nisi imperdiet convallis leo cubilia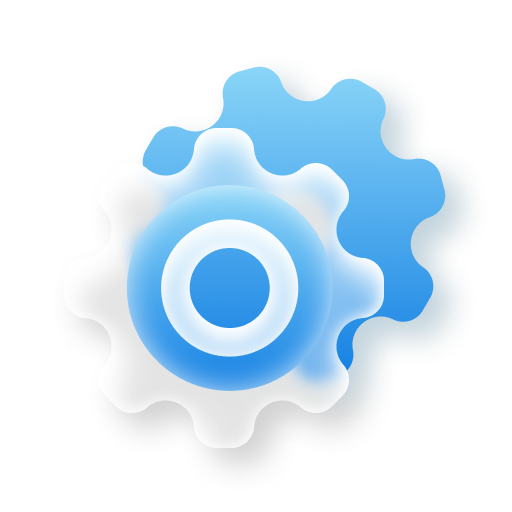 Customizable Charts
Nunc suscipit cras nibh vel nisi imperdiet convallis leo cubilia