Instructions for logging in to the new back office
Follow the points below to log in, a new backoffice NDE
1 - Go to the sign in page
Navigate to the login page to the new backoffice by clicking on the button in the top right corner or by clicking on this link.
2 - Click on "forgot your password?"
Once on the page of backoffice, click on "forgot your password?" to start the wizard.
3 - Enter your email address
Enter the email of your account to which you want to reset the password and click confirm.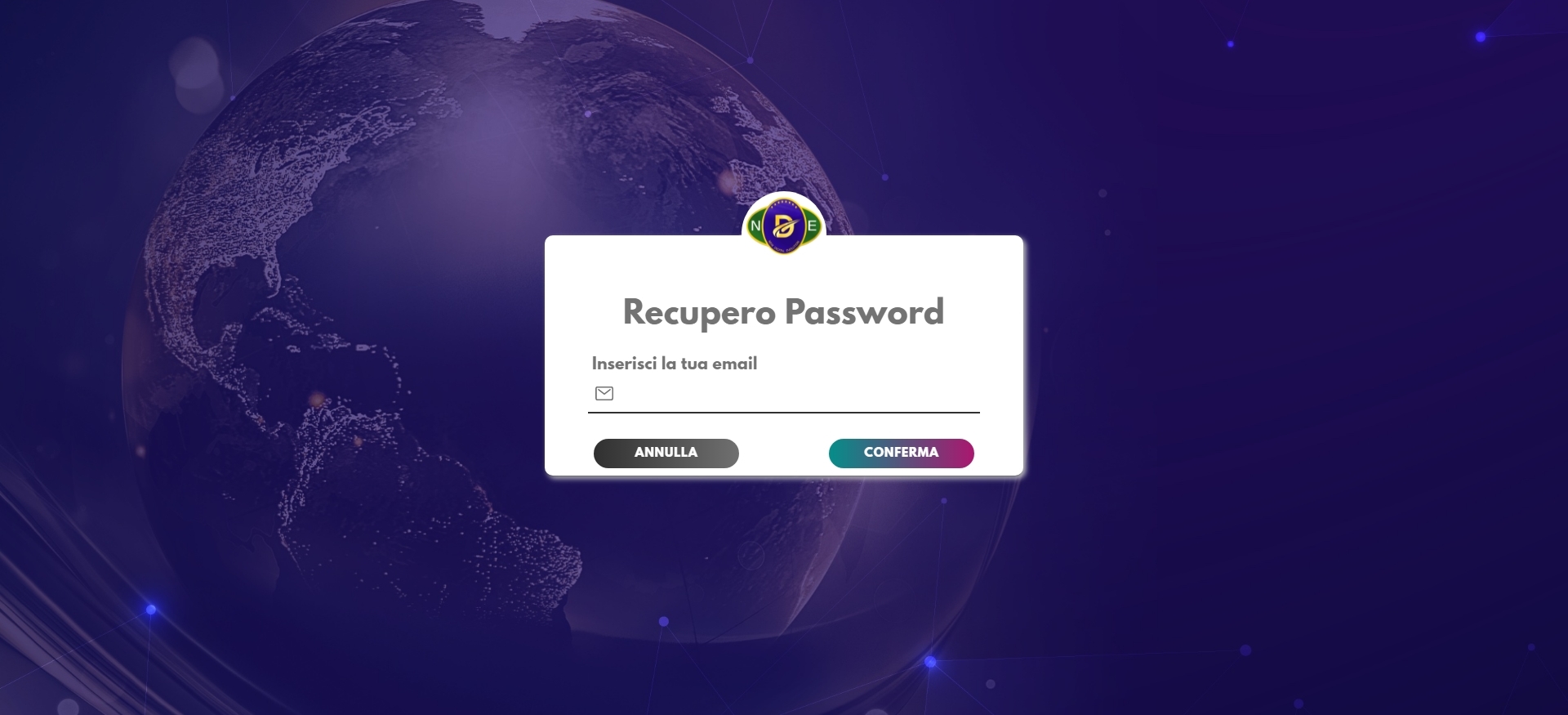 4 - Wait for the confirmation email
A few minutes after the confirmation of the application, you will receive an e-mail. After it opens, click on the button "reset password" to continue the procedure.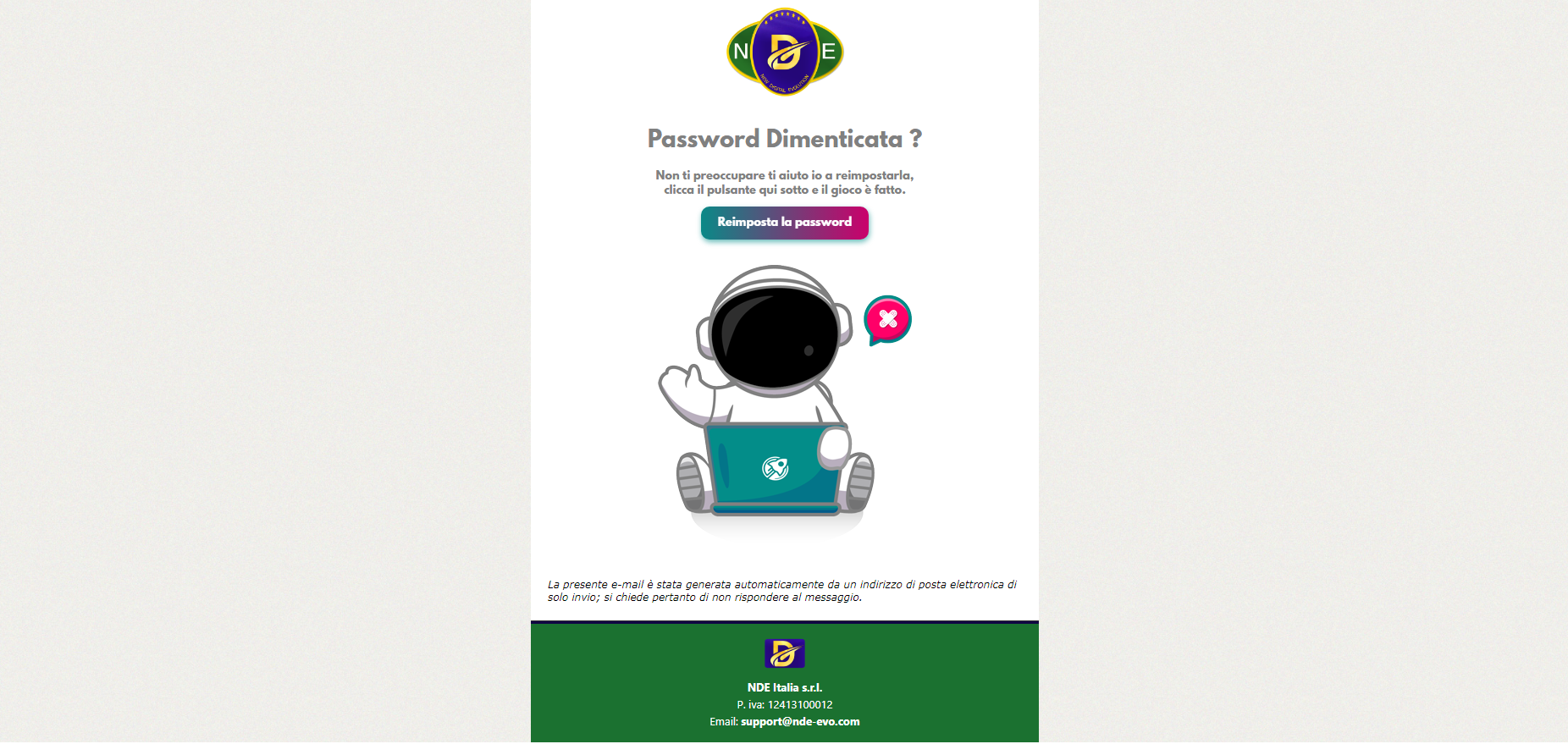 5 - Enter your new password
Once you have clicked the button, proceed to type a new password in the appropriate fields.
Done! Backs now login with the mail address of your account and the password you just reset.